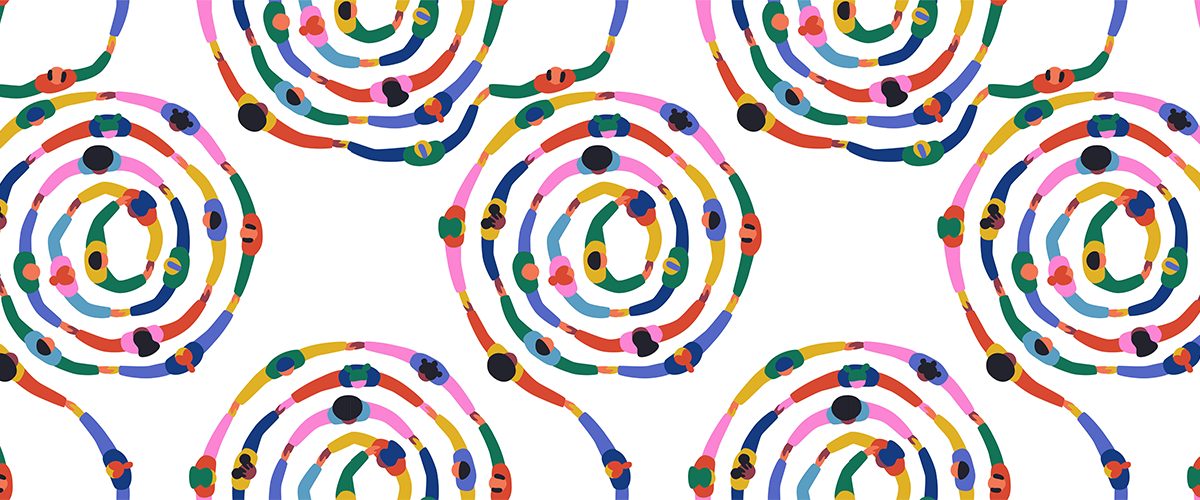 Regulations/Policies about Single IRB (sIRB)
As part of the revised Common Rule and the NIH single IRB mandate, all domestic, federally funded, multi-site research studies are required to use a single IRB.
NIH Policy, effective date January 25, 2018
This policy applies to the domestic sites of NIH-funded multi-site studies where each site will conduct the same protocol involving non-exempt human subjects research.
It does not apply to career development, research training or fellowship awards, foreign sites, VA sites, sites involving tribal nations and noncompeting continuation awards.
Additional Resources for NIH Policy:
Revised Common Rule Regulations, effective date January 20, 2020
This policy applies to all domestic sites participating in a federally funded multi-site study following the Common Rule requirements
This policy does not apply to:

research for which any Federal department or agency supporting or conducting the research determines and documents that the use of the single IRB is not appropriate
cooperative research for which more than single IRB review is required by law
Additional Resources for revised Common Rule in relation to sIRB:
Graphic design above by Cienpies Design / Alamy Stock Vector